When it came to spring in 2020, the burst speed of the COVID-19 has been brought under control.
The strongest service team of Seamaty responded to the company's 2020 call to "Provide good after-sales service and get a good reputation". The domestic medical sales team, the Sichuan agent business team, and the company's after-sales service team jointly formed a super after-sales service team. They started to work for our customers.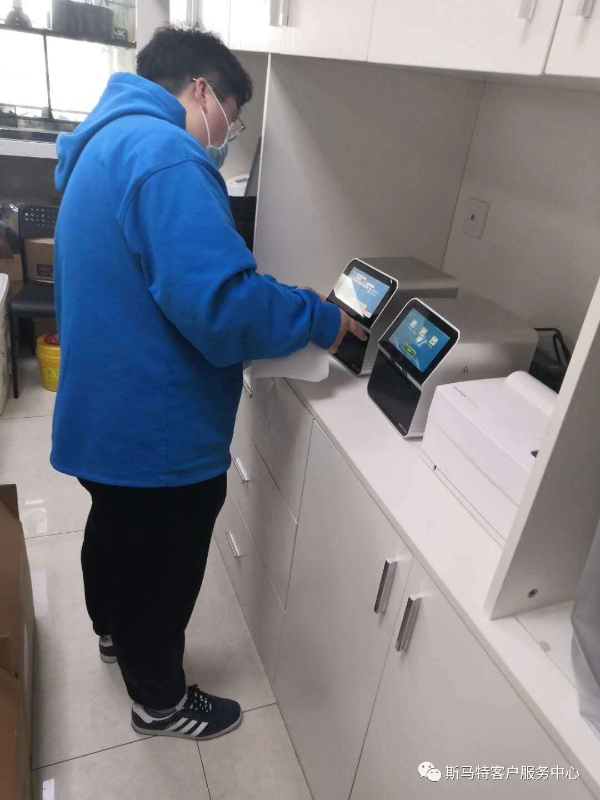 This after-sales service activity is for the end-user, and the work content of the after-sales service is to clean and maintain the instrument, make the instrument successfully networked, upgrade the software, and introduce the details of the reagent disc and the operation precautions of the instrument to new and old customers.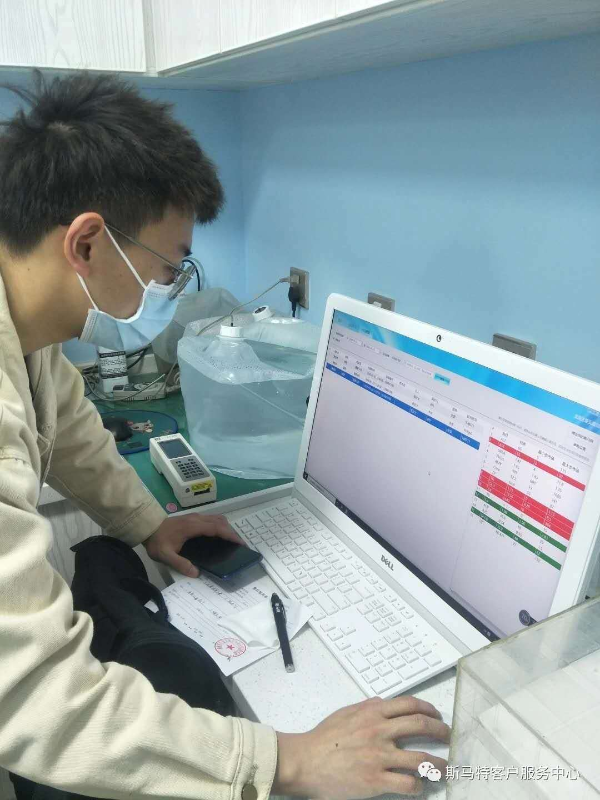 Install "Seamaty Biochemical Management System" for customer
With this software, the results of the testing can be printed automatically. A4 paper printing and laser printer printing are available.
The after-sales service engineer is communicating with the hospital owner.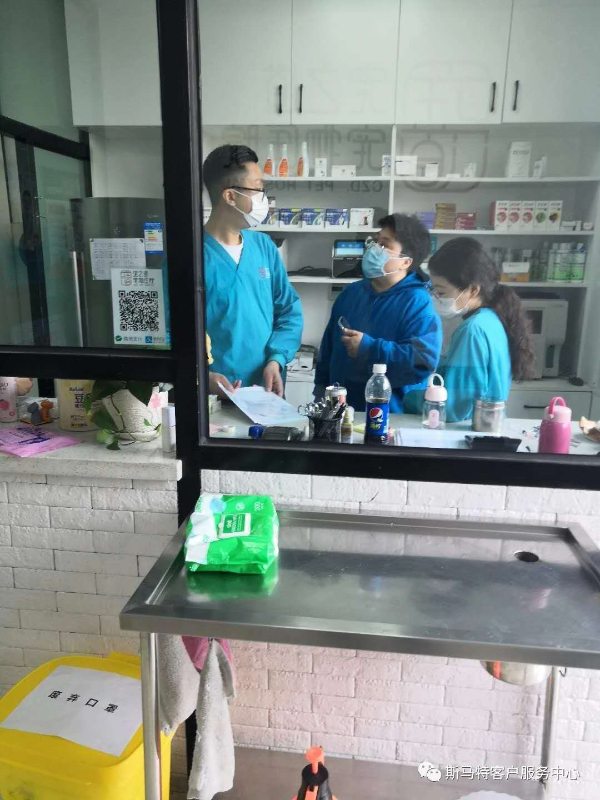 Sales engineers have also started the cleaning and maintenance of the instrument.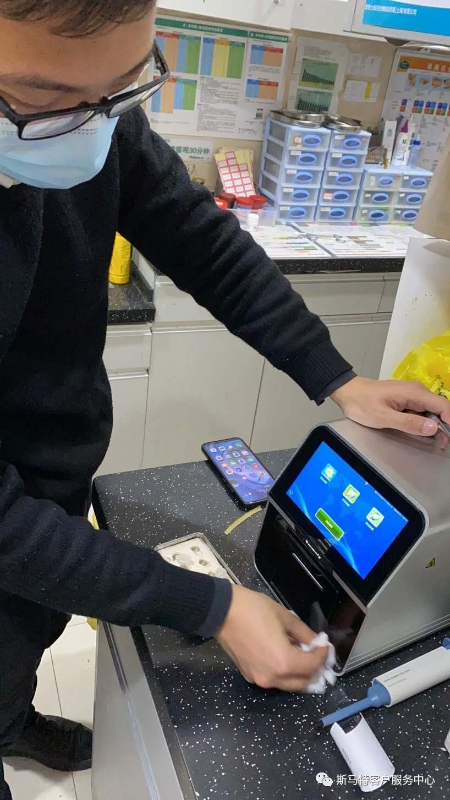 The after-sales service engineer upgraded the network which can ensure the software stay the latest and most stable version.
After finishing the work, the engineer communicated with the customer. The purpose of the conversation is to collect user needs and then feedback to the R&D department and the production department. Our service tenet is to transform market demand into products and provide users with better services. The professional service and good attitude of the after-sales service team make Seamaty got a good reputation and staff had got a good praise from customers.